What all has Pete been up to?
Pete the Cat is more than artwork and children's books. Pete has come to life and is a huge inspiration for so many adults and children across the globe. Pete the Cat, LLC remains grassroots and is owned and operated still by creature and author James and Kim Dean. With this mentality we strive to give back to our fans especially locally.
See below what new and exciting things are happening with Pete. As well as how we are staying involved and giving back.
Pete the Cat TV SHOW!
Along with his pals – Callie Cat, Grumpy Toad, Sally Squirrel, Emma the Quebecoise Pug, Gustavo the Platypus, Pete brings you along on their adventures. Whether learning to conquer his fears of the waves, meeting the new platypus on the block, starting a band with his friends or chasing a trick-or-treating ghost, Pete and his pals always try to keep cool, keep kind and keep rocking.
Watch Pete and his friends on AMAZON Prime
Watch Now
Pete the Cat Pounces the Stage!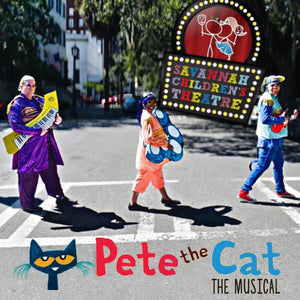 Last year we had the pleasure of the Pete the Cat musical to come to our very own local Savannah Children's Theatre!
We were so proud to see Pete's name in LIGHTS! Kim Dean was even able to do a book signing for local children fans.
Pete's heart was so full from seeing the serious Savannah LOVE!
NYC COOL CAT FRIENDS!
NEW Pete the Cat theatrical performance touring FALL 2023
Check out their site to see where they will be traveling this fall! Theatre Works offers tickets for NYC location as well as request bookings to come to your local venues! CLICK TO FIND OUT MORE!
James Dean's Very First Raccoon Painting
James painted this unique piece for donation for an auction to raise funds for local non-profit Savannah Wildlife Rescue Center.
SWRC takes in over 1,000 orphaned mammals each year. They rescue, rehabilitate, and release ever baby animal brought into them! They specialize in mammals, especially in raccoons.
James enjoyed the challenge to paint a new animal and he fell in love with the images sent to him to use as inspiration!
Maybe Pete paintings will have some new wild animal friends..?!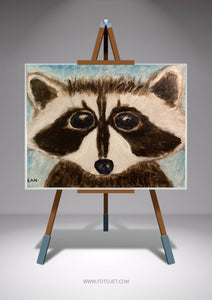 Pete's Lovin' it!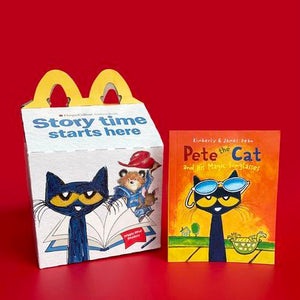 That's right! Pete the Cat has made a come back to the Happy Meal boxes! McDonalds did an exclusive Happy Meal focused on children reading and picked a few of the kid's favorite characters, including yours truly Pete the Cat and the Magic Sunglasses!!!
Willow and Oliver and the Case of the missing sock by kimberly dean
Let your imagination go wild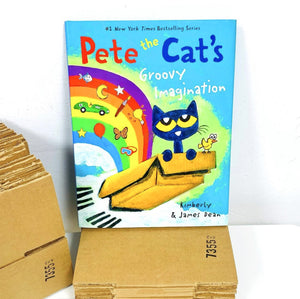 Be Inspired.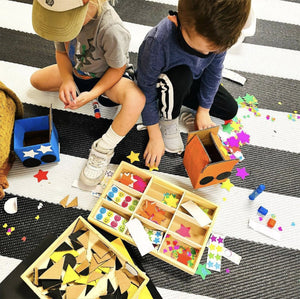 Get Creative.
Purchase Here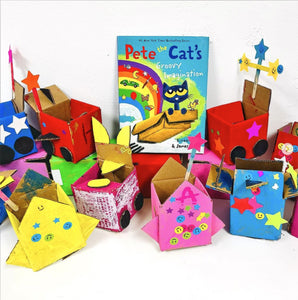 Make Magic!
2023 New releases..so far!!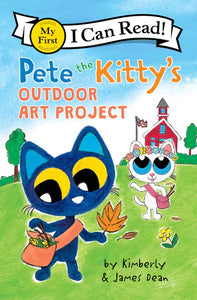 Pete the Kitty loves art class. But when the project is to go outside and make art from nature, Pete isn't sure what to create. Then inspiration strikes and Pete realizes that nature art is cooler than he ever imagined!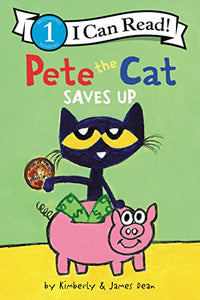 Pete the Cat wants a supercool Sharkbot toy, but he doesn't have enough money in his piggy bank. He takes on odd jobs, from shoveling snow to selling lemonade and more, and saves every penny. How long will it take for him to earn  enough money to buy the toy?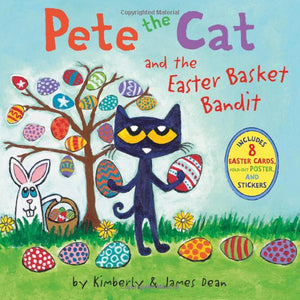 It's Easter morning, and Pete's Easter basket is nowhere to be found! Who could've taken it?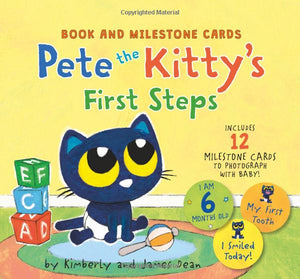 Pete the Kitty and his family celebrate all of Pete's milestones, from his first time rolling over to his first steps and more all the way up to his first birthday in this sweet story.
Sturdy oversized board pages with 100 words organized into Pete-tastic categories such as Colors, Awesome Animals, Rockin' Instruments, and more makes this word book just right for helping babies and toddlers identify words they're beginning to learn.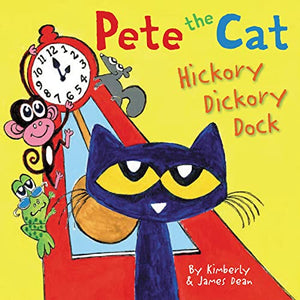 Sing along with Pete the Cat as he rocks out to this classic tune with a supercool twist in this paper-over-board picture book.